There are two sides to every £1 coin . . .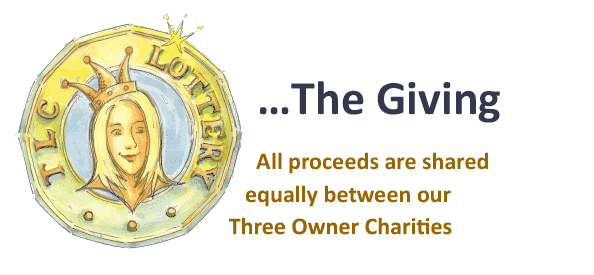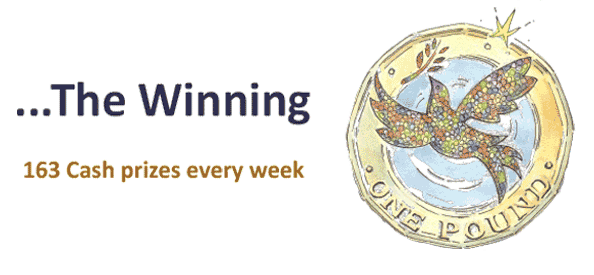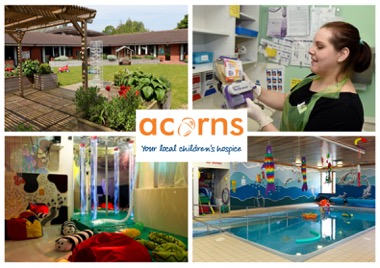 Acorns Children's Hospice provide care, support, fun and laughter for children with life limiting or life threatening conditions and their families.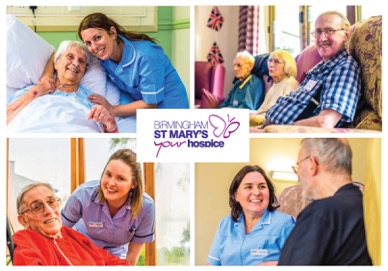 Birmingham St Mary's provides care and support for local people living with terminal illness.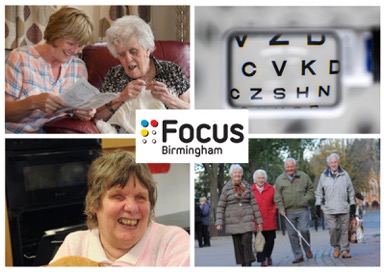 Focus Birmingham is a specialist charity providing expert support, advice and information to anyone in the Birmingham area affected by sight loss or other disabilities as well as enabling them to lead independent and fulfilling lives in an inclusive society.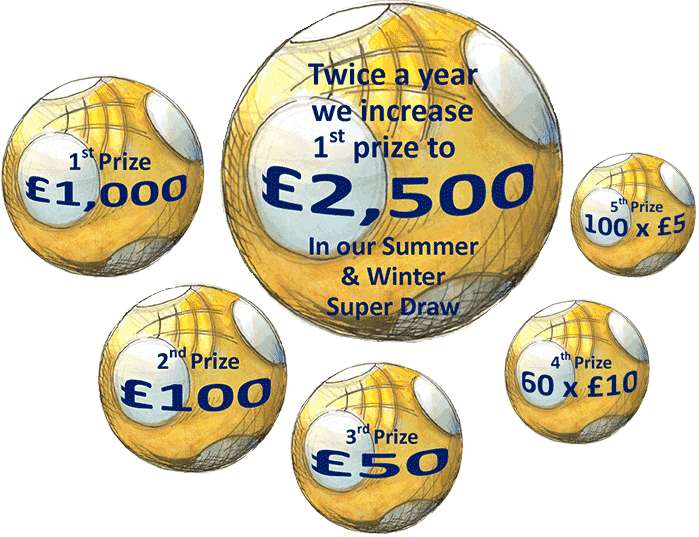 All prizes are sent out automatically so you don't even need to claim. If you would like the excitement of checking the winning numbers yourself, there are three easy ways to do it:
1. Visit the TLC website 2. Look in Saturday's Birmingham Mail 3. Receive them by email
Let Friday be your FUNDAY! - Join Now
In 2017 our Lottery Players raised £421,513
for our Charities, this could help fund:
3 Specialist Children's Hospice Nurses
65 Adult patients receiving Hospice at Home Care
6 Care Staff supporting 45 Blind Disabled People
So, where does your £1 per week go?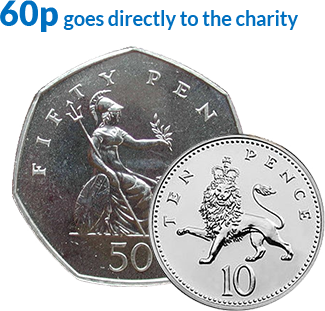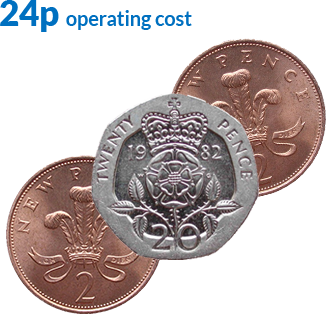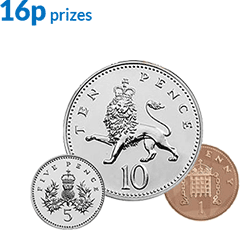 Comparing TLC Lottery to other Lotteries
How much of each £1 goes to good causes:
Health Lottery: 20p* / National Lottery: 28p* / Postcode Lottery: 32p*
TLC Lottery: 60p
In 2017 £451,341 was distributed to charity which equates to 61.7%
of the total lottery proceeds received.
*amount correct at time of publication (updated regularly)