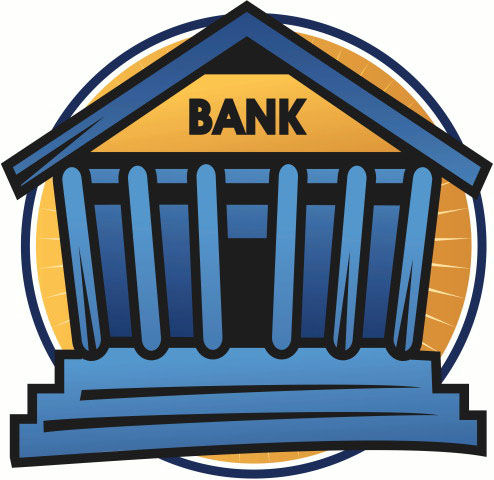 Please note that if you are renewing your lottery subscription over the phone by credit card, your bank may charge you.
We are hearing of instances where our lottery players' banks are treating the transaction as "gambling" which they classify as a cash advance with interest charged on the payment immediately.
Sorry, but this is nothing to do with TLC and we have no power to stop the banks charging you in this respect.
We understand that payment by debit card does not incur a charge, so we suggest that you use this instead.