Dan Norman from Temple, Sutton Coldfield recently won our top weekly cash prize of £1,000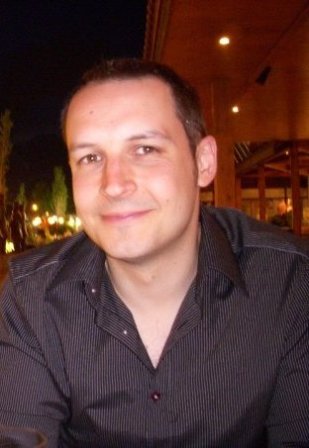 "I have supported national charities for a while now but TLC lottery seemed a fun way to support local charities and the chance to win a cash prize was a little extra incentive!
When the Lottery Manager Carl Bayliss called to say that I had actually won £1,000 it was a complete and very welcome surprise. At the time I was attending a course and it was a great start to the day!
I enjoyed a little celebration with friends with some of my winnings, but also decided to increase my charitable contributions overall as a result."
You too could get a call on Friday to say you are a winner – sign up on line today