A fun, easy and affordable way to support
Three Local Charities
TLC Lottery is a joint venture between:

Acorns Children's Hospice - caring for life limited and life threatened children and young people, and their families across the heart of England.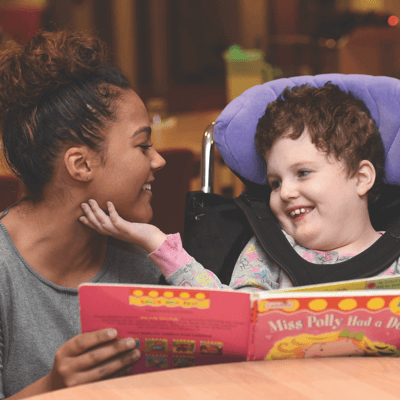 Focus Birmingham - Support people with visual impairments and other disabilities, together with their carers, to live fulfilling and independent lives by providing services that reflect their wants and needs.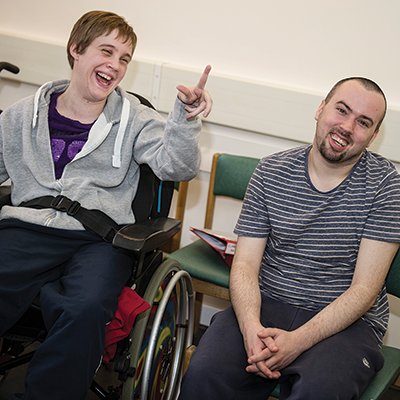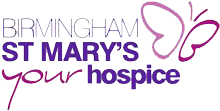 Birmingham St Mary's Hospice - Providing the best care and comfort to the terminally ill and their loved ones across Birmingham and Sandwell.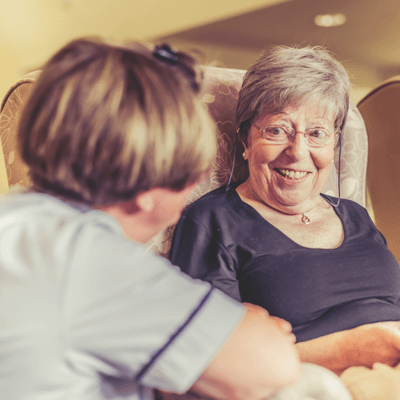 So, where does your £1 per week go?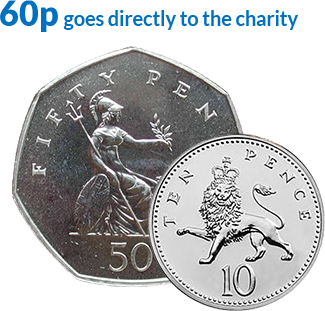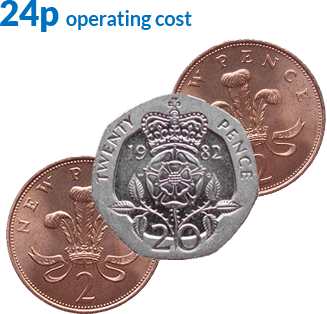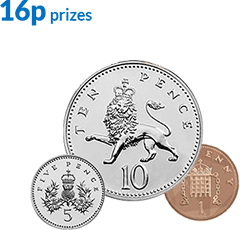 Comparing TLC Lottery to other Lotteries
How much of each £1 goes to good causes:
Health Lottery: 20p / National Lottery: 28p / Postcode Lottery: 31p

TLC Lottery: 60p
In 2017 £451,341 was distributed to charity which equates
to 61.7% of the total lottery proceeds received.